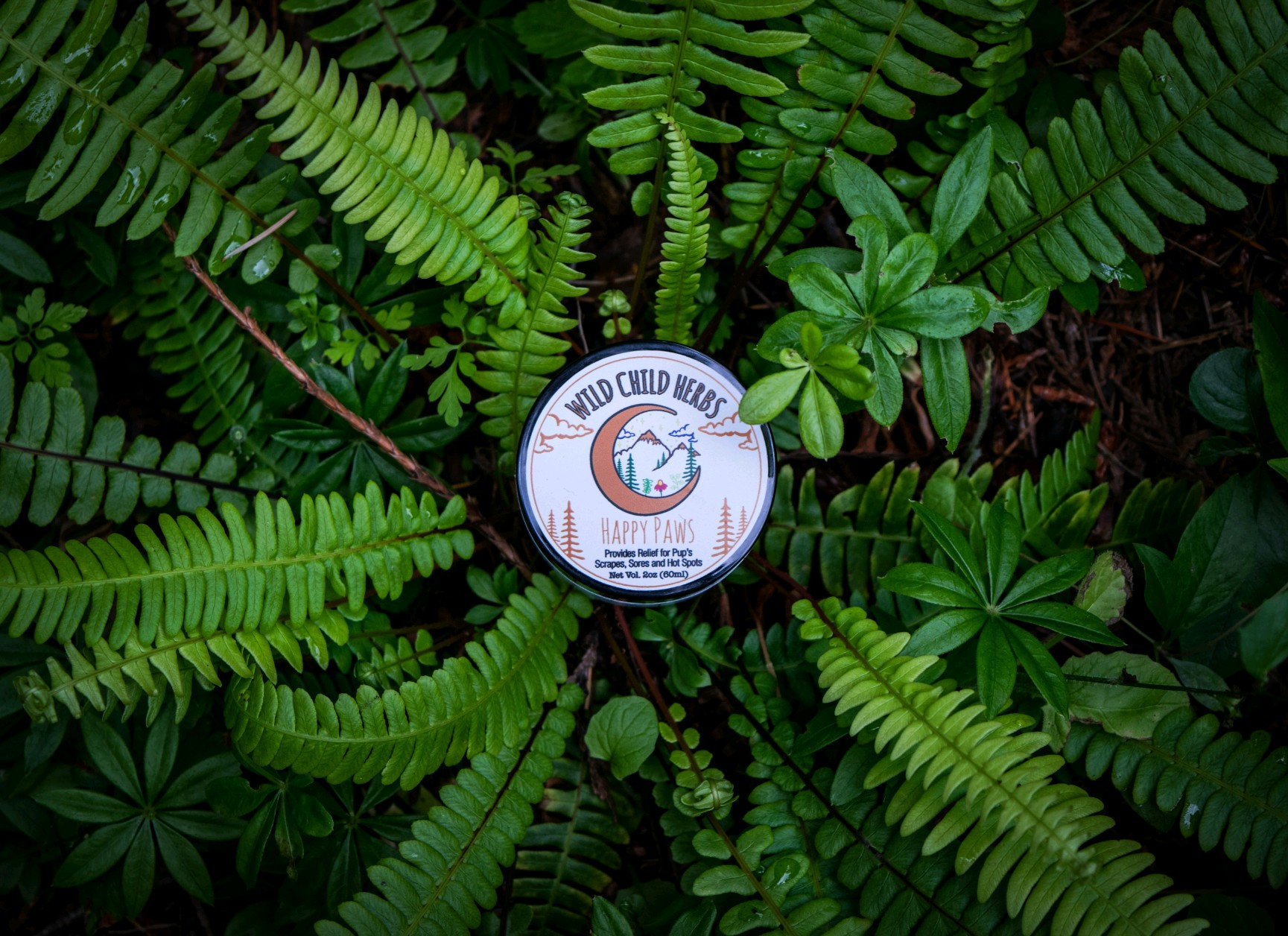 Happy Paws Salve
Nothing but the best for our favorite furry friends! This salve can be used for dogs when they are experiencing hot spots, or any other cuts or scrapes they may have. The infused oils in this salve are also great for reducing irritation and redness from rashes. Available in 1 or 2 Oz, your pup will thank you!
Ingredients: Olea europaea (Olive) Oil, Locally Sourced Beeswax, Stellaria media (Chickweed aerial parts)*, Calendula officinalis (Calendula aerial parts)*, Hypericum perforatum (St. John's Wort aerial parts)*, Lavandula angustifolia (Lavender) Essential Oil*, Melaleuca alternifolia (Tea Tree) Essential Oil*
*Items listed are certified organic
Suggested Use: Apply to affected area as needed.